Your Utah real estate expert!
Kelly believes that your home is your sanctuary and most likely your largest investment, and should be treated as such. Whether you're buying your first home, looking for your next investment property or looking for your forever-home, the experience should be nothing less than seamless. As a homeowner, he understands that your home is more than just a place to live — it's where you make long-lasting memories.
Kelly helps his clients navigate the challenging waters of the home buying and selling process, with the end result only being a wonderful experience. When he's not busy helping clients, he enjoys riding his
Indian motorcycle, socializing with people and giving back to his community through charity and service. Kelly supports several charities and service organizations including, but not limited to: ABATE, Children and the Earth, Homes For Heroes, Wreaths Across America, National Coalition for Homeless Vets and many motorcycle rides for charity throughout the year.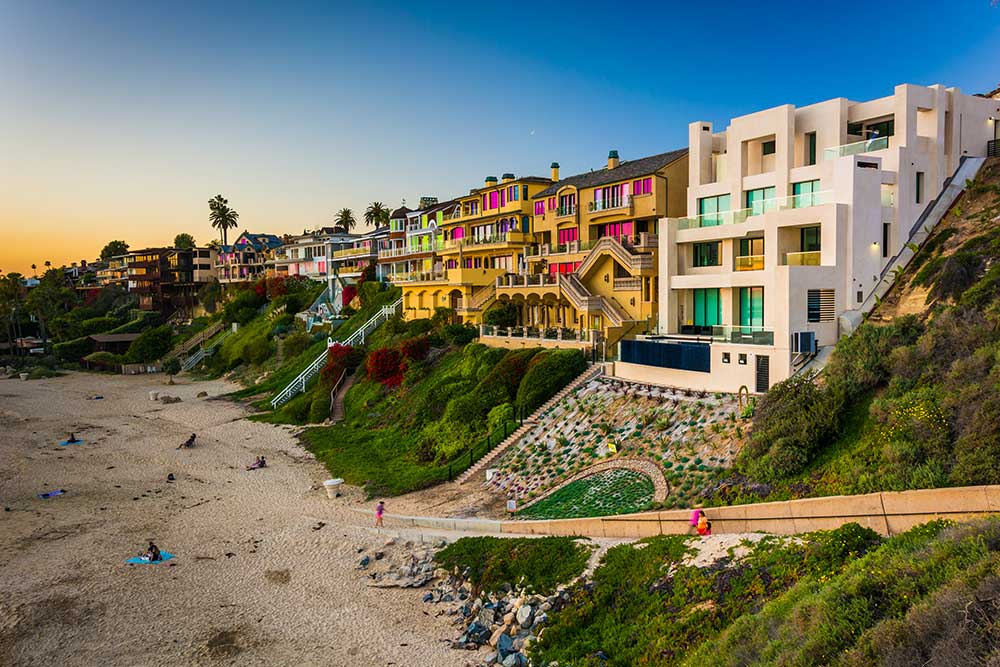 Sellers
Sell a house
Get proven results and streamlined service from start to finish. Learn more about how we can get you results with our sales strategies.
Sell With Us
#1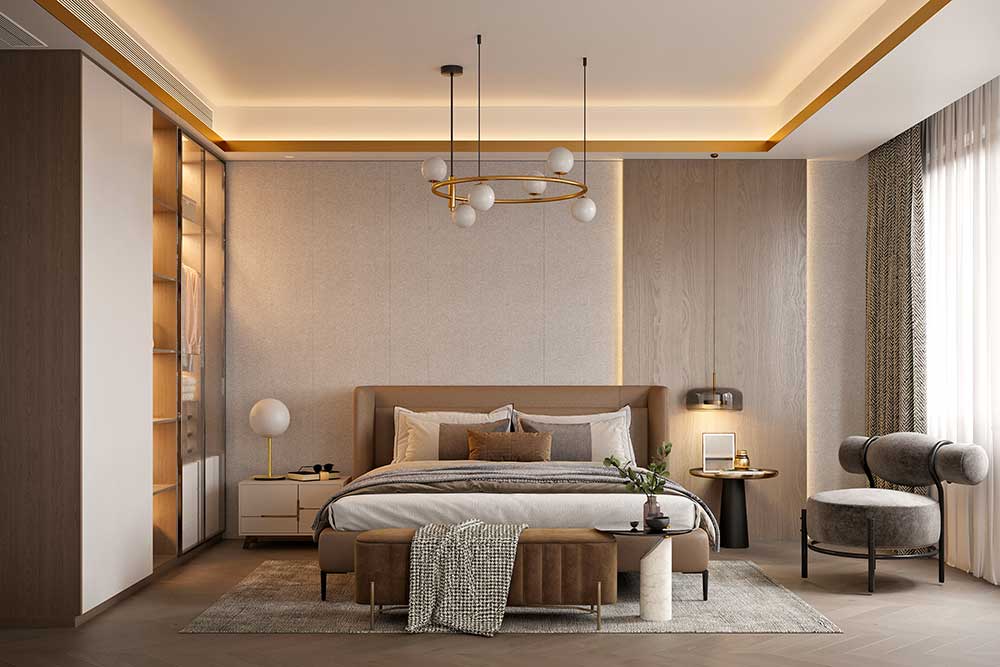 Buyers
Buy a home
We're here to guide you through every twist and turn of the buying process, so that you can sleep easy at night in a home that you love.
Buy With Us
#2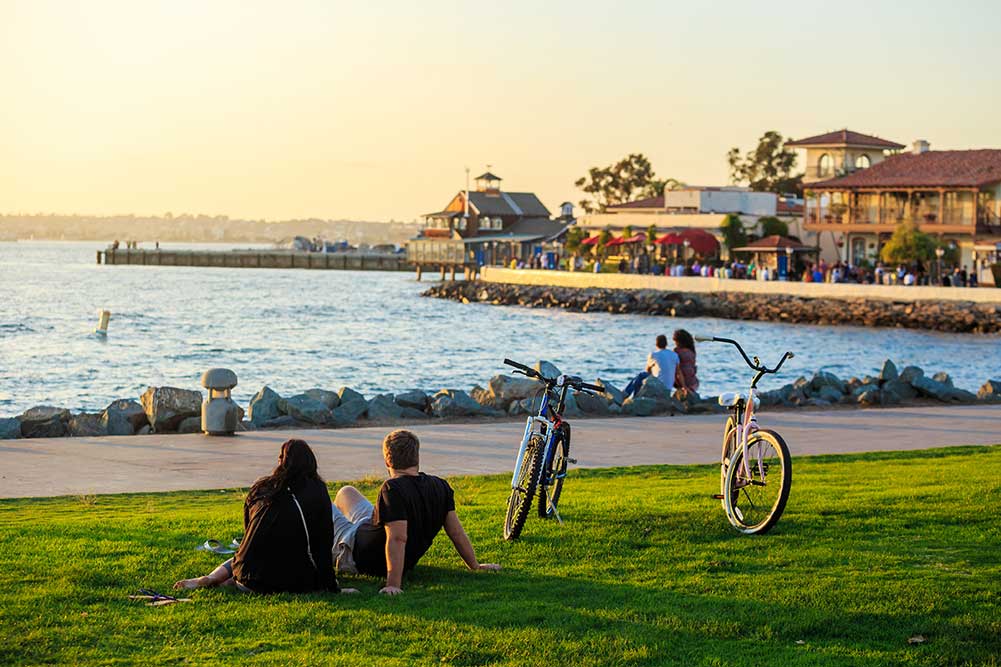 Relocate
Utah
With all of the beauty that the Utah area has to offer, it's hard to find the perfect place to call home.
Explore the area
#3
Not sure where to start?
Contact us and one of our local real estate agents will help you create a plan that will get you the best results.

"Kelly Arocha made first time home buying an amazing experience! He was always on top of things and made sure we understood want was happening. I highly recommend him for any first time home buyers and anyone looking to buy a home."

"He is the bomb he help us every thing for a first time home buyer and he everything in his power get us are fist home"

"Kelly listened to what we wanted. The first property he showed us had all of the elements we were looking for in a home.Thanks to the Homes for Heros program we received money back from the purchase of our new home. I highly recommend Kelly for your real estate needs."

"One of the best agents I've ever had the chance to work with!! I highly recommend working with Kelly Arocha! 💯"
"We have known Kelly for over a year. He is kind, honest, and very knowledgeable. He was the perfect choice for us! Kelly was on top of things. He always knew what the next step was and always kept us informed."
"Kelly did what he could at all times to make sure we where satisfied and happy and with out him we wouldn't have found our wonderful place"

"Highly recommend Kelly and his girl Christina they helped us through every step of the way both selling our town home and buying the house we're currently in. I was negative about the whole process Kelly always had a smile on his face and he rides a motorcycle very fast Kelly will not only sell your
…
house for more than it's worth he'll get you into your new home in a short amount of time for what the process allows! He's positive encouraging funny, and a good guy! I would recommend him every day of the week any day 100%! Thank you so much Kelly and Christina I owe you some Jell-O shots and hamburgers but I need you to come clean the yard first just kidding"

"Kelly and Christina are fantastic in so many ways. They helped us sell our home, and we are currently under contract for our new home! We told them our goals, they made us a plan, and they have been there to guide us every step of the way. Contact them if you want the best. They are wonderful people
…
and have the knowledge to help you succeed."

"Easiest home processs I have even done. Kelly worked tirelessly on finding us our perfect home"

"I have been part of many planning and building endeavors with Mr. Arocha. He was always very determined and has a great attention to detail. He always has an ear for ideas and changes and will see the project to the end and make sure its something you're proud of."
Explore Utah
Use our neighborhood guides to explore market trends, new listings, schools, and Yelp™ top local businesses within the areas that most interest you.